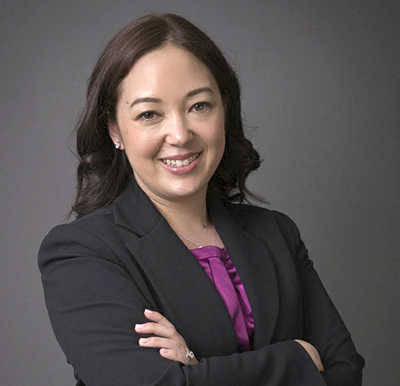 Donna Marie Presents...
Estate Planning Webinar with Attorney Kimberly N. Barrot
Wednesday, July 20, 2022
6:00 PM via Zoom
Click here to RSVP
Estate attorney Kimberly N. Barrot will walk you through the steps in takes to establish a living trust—from inital strategies to the ins and outs of probate, succession and estate taxes.
Kimberly is a partner at

Falk, Barrot & Associates, LLP

. Her practice focuses on all aspects of estate planning, including trust administration and probate, tax planning, and special needs planning. She earned her B.S. in Applied Sociology with an emphasis in Business and Human Service from Santa Clara Univeristy, and her Juris Doctor from Santa Clara University School of Law.


---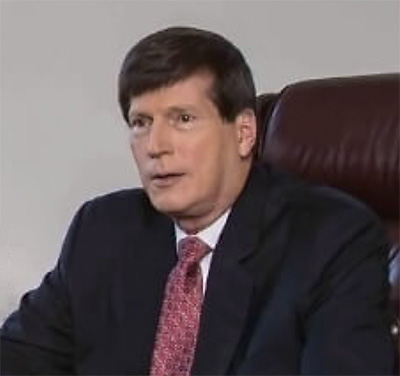 Donna Marie Presents...
Q&A with Tax Attorney Steve Moskowitz
Tuesday, August 23, 20226:00 PM via Zoom
Click here to RSVP
Are you interested in turning your primary residence into an investment property? Join Donna Marie for the 2nd part of her 1031 Exchange series. Donna Marie first brought you Ron Ricard, a 1031 exchange facilitator who walked you through the how and why. Now, she brings you Steve Moskowitz, a tax attorney who can answer questions about the tax implications of your real estate investments. With the shifting landscape of Bay Area real estate, learn how you can protect and grow your real estate investments.
Steve Moskowitz knows that clients' lives—and livelihoods—can be upended or even destroyed when tax trouble arises. As a tax attorney for more than 30 years, Steve has made it is his personal mission to help business owners and individual clients successfully resolve tax issues and go on with their lives. With extensive knowledge of tax law, a desire for swift and vigorous defense, and decades of experience with tax authorities and in the courts, he has unusually perceptive judgment in assessing the best way forward, and the right resources to achieve resolution.
Steve started Moskowitz LLP because he saw that while big corporations were consistently navigating the tax code to their advantage, smaller businesses and individuals were not. With prior experience as a CPA at a national accounting firm, and with extensive experience in the corporate world, Steve knew he could help smaller businesses and individuals by applying what he knew, and wanted to make the critical difference in businesses and individual lives that protected them from the powerful government and enabled them to keep and enjoy the fruits of a lifetime of work that otherwise could be taken away from clients by the government in just one action.